We Have Recovered Over a Billion Dollars for Our Clients
Let Us Stand Up for You
Social Security Disability &
Class Action Attorneys Located in Maryland Serving Clients Nationwide
Knowledge
Our team's knowledge of the law and courts runs deep, enabling us to help clients across the country resolve and recover damages related to a variety of complex tort, contract, and disability issues.
Passion
You need an attorney who's as dedicated as they are skilled. At Gordon, Wolf & Carney, our award-winning attorneys have a passion to take on complex and difficult cases that fuels the firm's drive to succeed.
Experience
Our team possesses over 100 years of combined legal experience. When you work with us, you can feel confident in our ability to fight for the justice you deserve.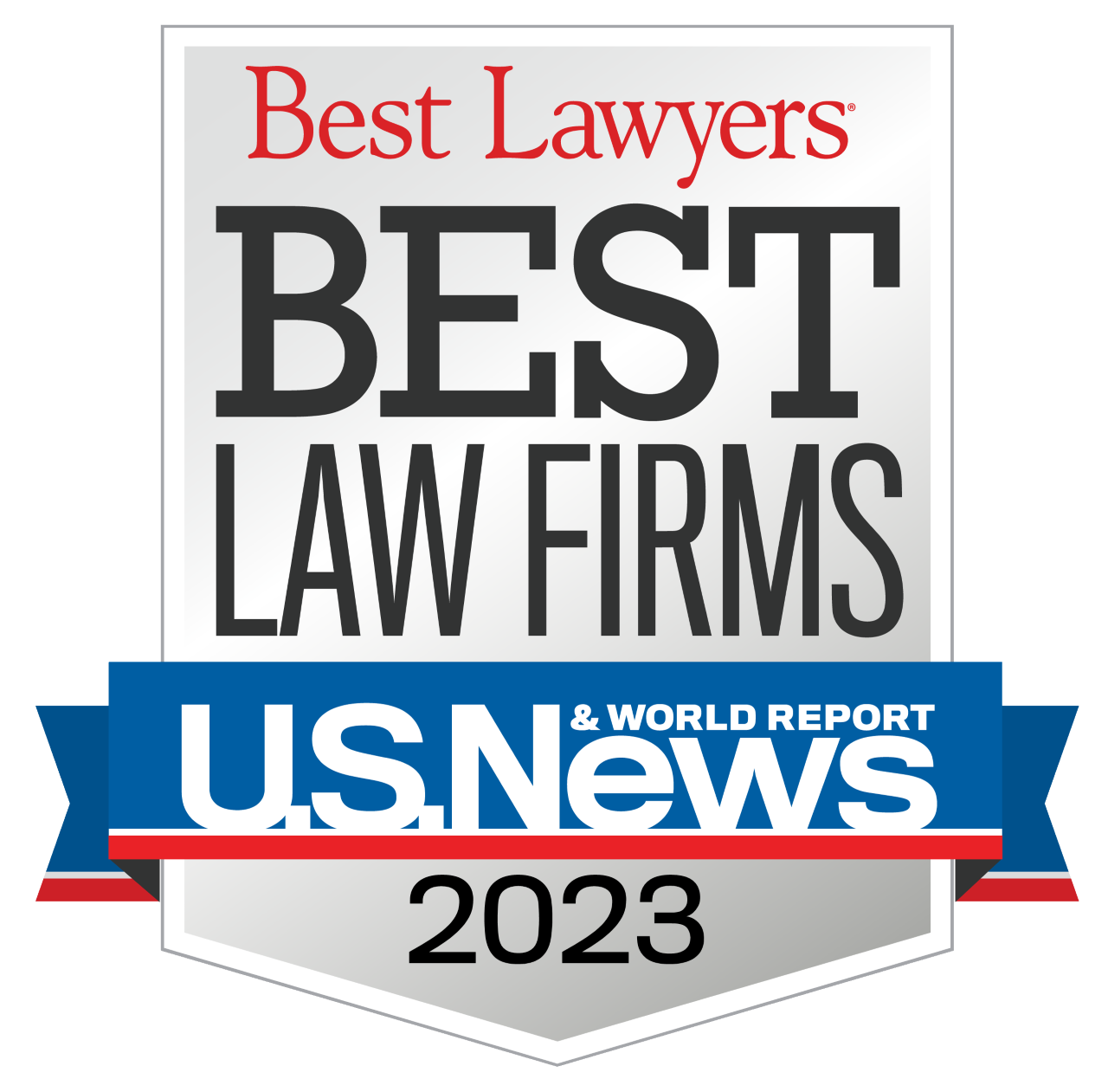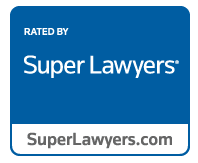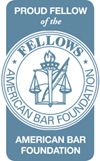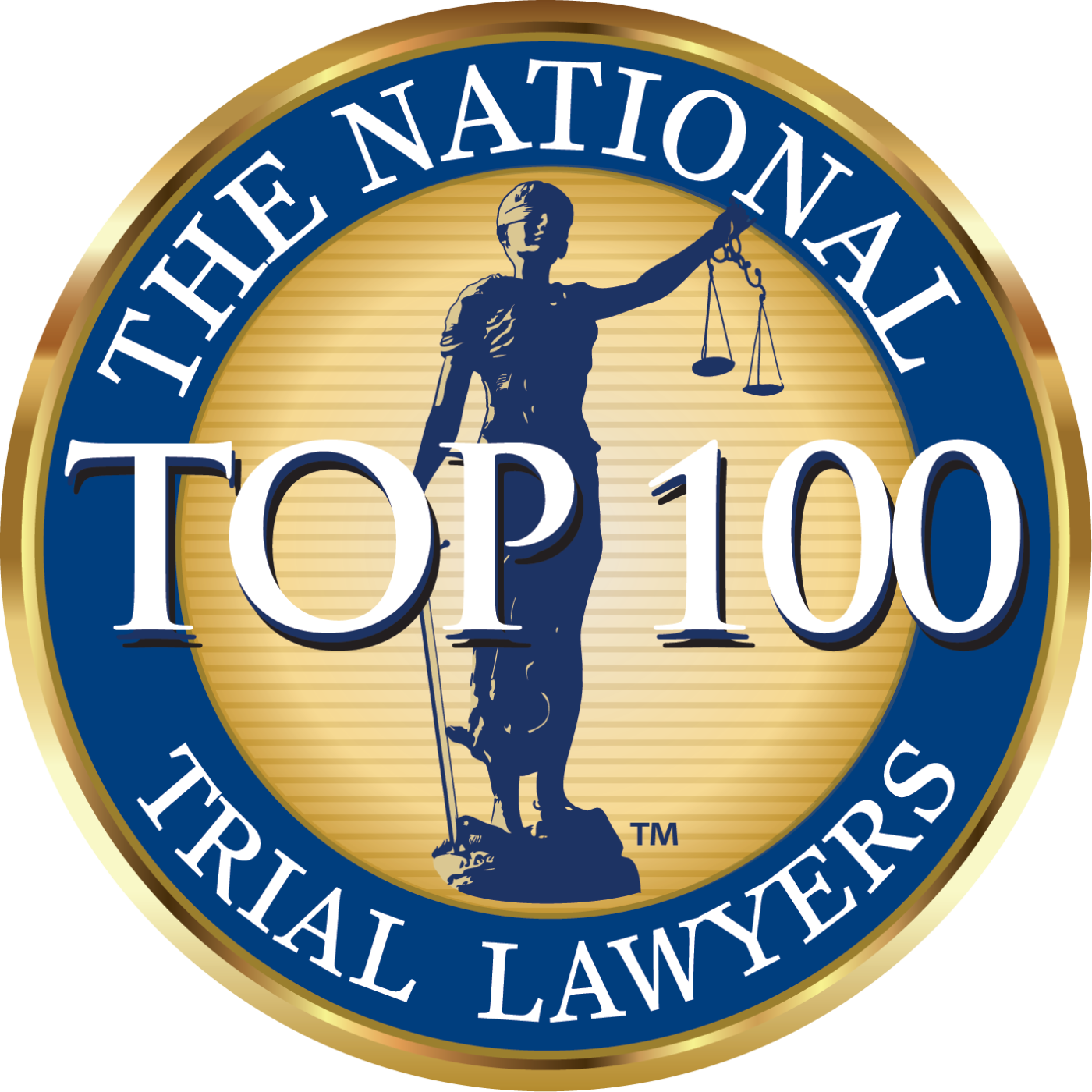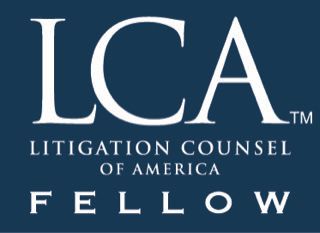 Schedule a Meeting With Us Today
Our Team Will Fight to Get You the Social Security Disability and Supplemental Income Benefits You Deserve
Don't Navigate This Alone
Anyone navigating a Social Security Disability application knows how daunting the process can be. You deserve to have experienced legal counsel in your corner. Our Social Security Disability attorneys will be your guide. If your claim has been denied, we will stand up and fight for the income benefits you deserve.
My SSDI case was quite a unique one. My entire case was conducted during the COVID pandemic, entailing that I never personally met any of the lawyers or staff. All proceedings & communications were conducted over the phone, via email or through the US mail; including 3 hearings with the ALJ judge and numerous conversations with SSA.
Upon being retained by Gordon, Wolf & Carney, CHTD; they began a meticulous and comprehensive fight for my disability case. Their experience and knowledge in SSDI was really exhibited during my hearings. They were very professional and well-prepared. I was extremely impressed with their communication skills and patience in the handling of my case. They kept me informed and updated throughout the entire process, especially dealing with SSA, which at times was quite challenging.
Gordon, Wolf & Carney, CHTD did a fantastic job in my "Fully-Favorable" disability case and I highly recommend them! Special thanks to Catherine Shaw who diligently worked with me throughout the entire process!
Gordon, Wolf & Carney did wonderful job in helping me recover lost funds. They made it right after an unscrupulous, unethical car dealership did very wrong. I feel lucky to have found them and highly recommend Richard Gordon and his brilliant and talented partners and team.
Committed to Your Justice
At Gordon, Wolf & Carney, we represent everyday people facing life-altering conflicts and powerful opposing parties. Our team of Social Security Disability and class action attorneys advocate for the wronged and the underrepresented in cases of denied insurance claims and systemic illegal practices such as defective products, debt collection violations, data breaches, and much more. We understand how stressful these situations can be, and we're here to provide the focused support you need and seek the justice you deserve. Reach out today to get started.
Our lawyers have been certified as class counsel in numerous successful class action lawsuits, which have recovered more than $1 billion in relief for deceived and injured clients. Put our passion and experience on your side. From our office in Towson, Maryland, we're proud to help citizens across the country recover the benefits they need from Social Security Disability Insurance, and to help individuals harmed by big business through class action and mass torts litigation. Call or message us to get set up with an initial consultation and share your story with a trusted attorney.