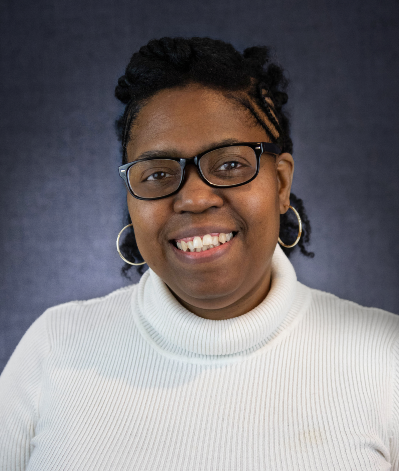 Erika has worked as a nonprofit advocate at the state and local levels since 1997. She graduated from Villa Julie College, now known as Stevenson University, with a degree in Computer Information Systems. For the past 25 years, Erika worked for Advocates for Children and Youth, a non-profit organization dedicated to improving the lives of Maryland's children and families through policy reform and program improvement. Erika served the organization in numerous roles throughout her years at ACY, but most recently was the Operations Director from 1999 until the organization dissolved in 2021. Erika's passion for helping others started when she was a teenager when her mother encouraged her to volunteer for Mercy Hospital and a local church where she saw the effects of systemic inequity and poverty firsthand.
Erika considers her work as a paralegal in the firm's Social Security Disability practice helping clients obtain their disability benefits to be a continuation of her passion to improve the lives of people who need it most.
Erika is a daughter, mother, and grandmother, whose happiest moments are spent enjoying time with her family and friends, traveling, and reading.
Education
B.S. - Stevenson University